About me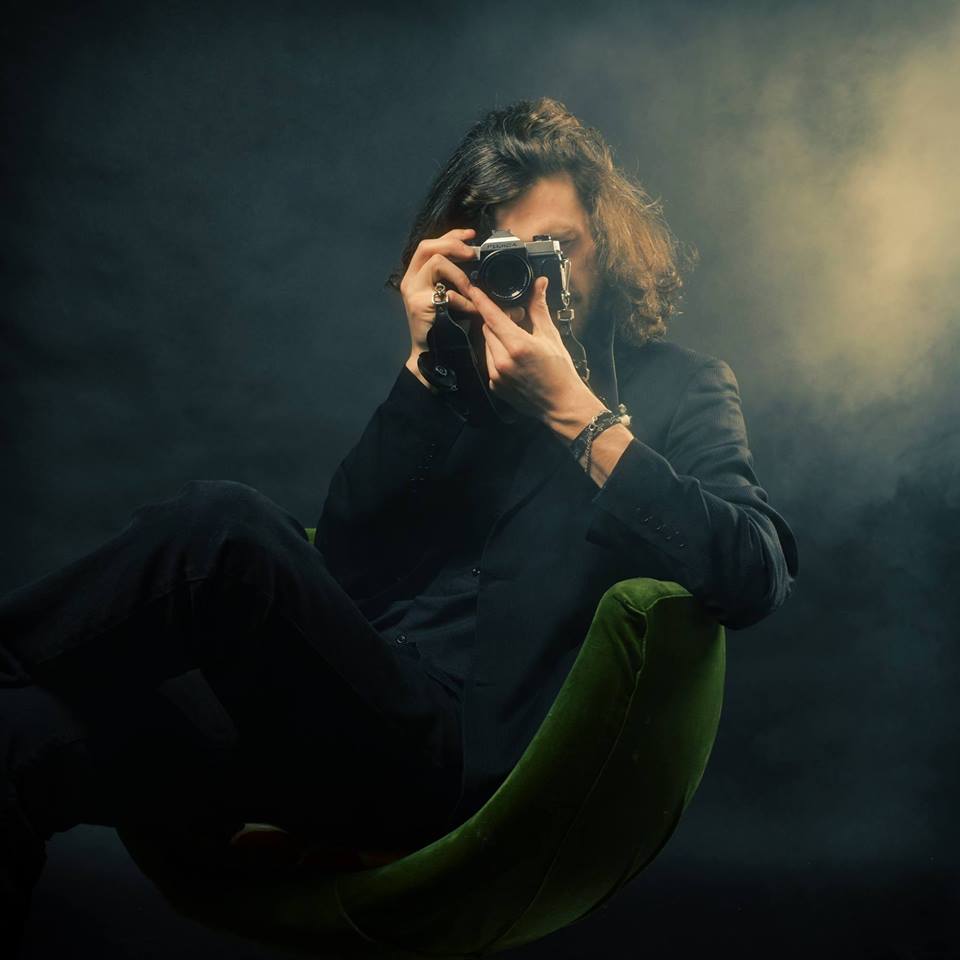 I'm a creative engineer specialized in immersive environment design and multimedia show production. I always seek to deliver the most stunning and complete sensorial experience, using art and technology to enhance how emotion and knowledge is communicated.
Services
I can provide you with services ranging from ponctual consultation to global project managment.
PORTFOLIO
Here are some projects i worked on.
Contact me
Please send me an email for more informations or project proposal.
Contact me
Address
Lieu dit Récès, 46700 Floressas, FRANCE
Cell Phone
+33 7 83 09 37 27
Email
olivier.delahousse@gmail.com